Office Hours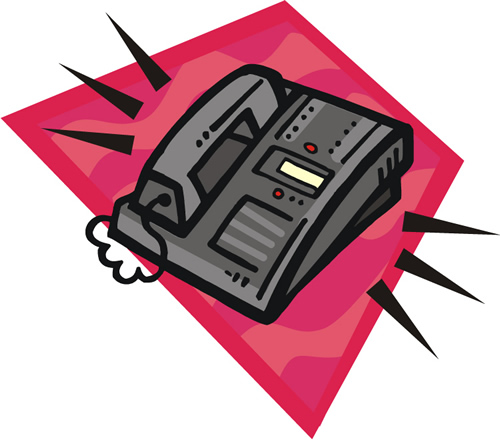 I will be available to answer questions daily through Class Dojo, e-mail, or we can schedule a video conference.
10:00 am - 11:00 am
1:00 pm - 2:00 pm
I will be communicating on Class Dojo. Please be sure to check it regularly. If you are not already on Class Dojo, please e-mail me, and I can send you an invite.
Responsibilities: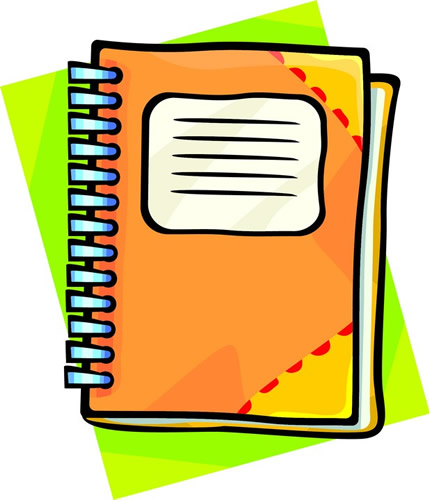 Math= 3 tasks weekly
Science= 1 task weekly
i-Ready Math= 45 minutes weekly
Study multiplication facts daily
Special Areas: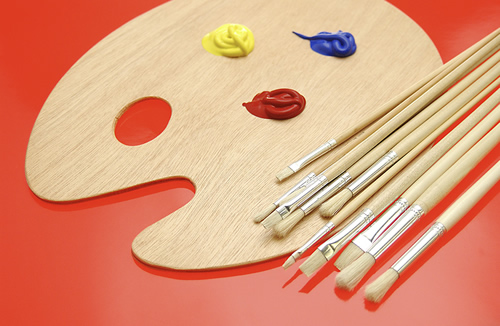 Specials are going on a 3 week rotation so that students do not have classwork and assignments from all special area teachers in the same week. Last week (Week of March 30) students should have had a music assignment from Mr. Willett. This week (Week of April 6) they will have an art assignment from Ms. Long, and next week (Week of April 13) they will have a PE assignment from Coach Landers. Then the rotation will start again. Assignments for each teacher can be found on the special area teachers' websites found on the College Park website.