Contact Information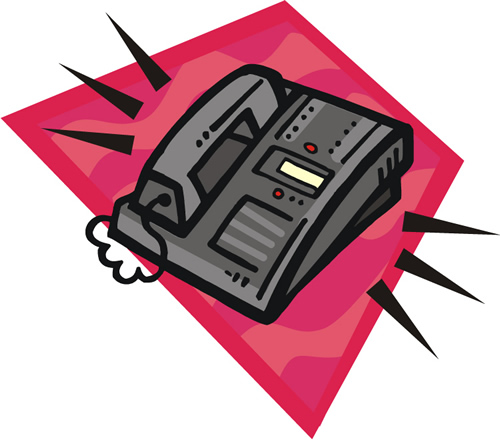 Our classroom is room 4 in building 10. The easiest way to contact me is either through Class Dojo or email. I can be reached by phone from 3:00 - 3:40.
Phone: 352-291-4040 ext. 51349
Mrs. Durrance and I will be communicating on Class Dojo. If we have your email address, we will be sending an invite. If we do not, please be on the look out for a flyer to be sent home with information on how to join. Please be sure to check it regularly.