ANNOUNCEMENTS!
WELCOME SECOND GRADERS & PARENTS TO ONLINE TEACHING!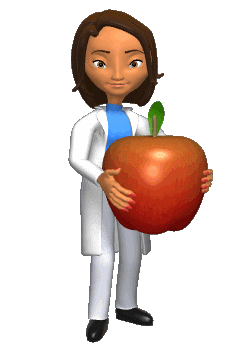 I am so happy to be your teacher this year! We are all on a new adventure with online learning. We are going to be using a new program called Microsoft Teams. This is very user friendly and has everything you and your child will need to be sucessful for this year. I cannot answer tech questions, but.... Tech Support is here to help all parents and students with school Chromebooks!
Helpline phone-352-867-2100
Helpline hours- M-F 7:30am-4:30pm
Meanwhile, all of you have been great in giving me your email addresses and I have sent out the invites for getting connected in Classdojo. The quicker you sign up for the app, the quicker we can be in communication with each other and I can answer any questions. As of 8/23, I have only 12 out of 29 parents connected. If you need any help getting connected, please let me know!
Remember that even though we are online during the day, parent questions and comments should be left for the end of the day so it doesn't interrupt teaching. This is why Classdojo is so helpful! I will always strive to get back to you that day.
Parents, encourage your children to show their utmost best behavior online during class, and to reflect all that you have taught them throughout their lives so far. This will help everyone have a great, cooperative experience! Thank you parents for being awesome!!