What supplies do I need for this class?
- Pen/Pencil
You can write in any color you want, but I need to be able to easily read it. So no yellow or BRIGHT orange and whatnot.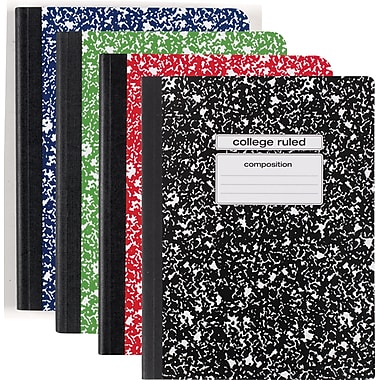 - College Ruled Composition Notebook
We will write in our notebooks/do a bell work question every single day. You will receive a weekly notebook grade. Must be a composition notebook, not spiral bound
- Calculator
You won't need this every day. You won't need more than a four-function calculator. There are a couple classes about finances where we will do a little bit of math.