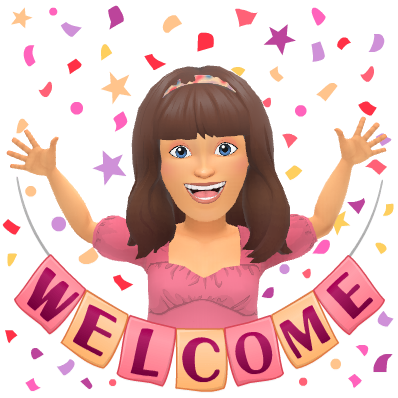 To Contact :

Email: shannon.brennan@marion.k12.fl.us
Dojo Message
(352) 325-3629

Parent Tech Hotline:

(352) 867-2100 from 7:30 AM until 4:30 PM.
This hotline will assist with mobile devices and programs.
I am so excited to welcome you back to school! I will be your 3rd grade Math and Science Teacher. This is going to be a great year!